WHY ESILNIKI24 AND OUR PARTS?
Esilniki24 is a small company focusing on the quality of its products. We know exactly how much it costs to refurbish the engine and all costs connected with non working machine, which is why we offer our customers the highest quality parts. 
Narrow specialization allows us to offer our customers original parts at very attractive prices..
A wide range - you will find parts for PERKINS CATERPILAR ISUZU CUMMINS KOMATSU and Kohler engines. Our offer also includes couplings of brands such as KTR CENTA or PARKER
In our constant sale in our warehouse we offer parts for 3, 4 and 6 cylinder engines used in both construction and agricultural machinery. To meet customer expectations, we carry out orders for parts available only from the manufacturer within 3 to 14 days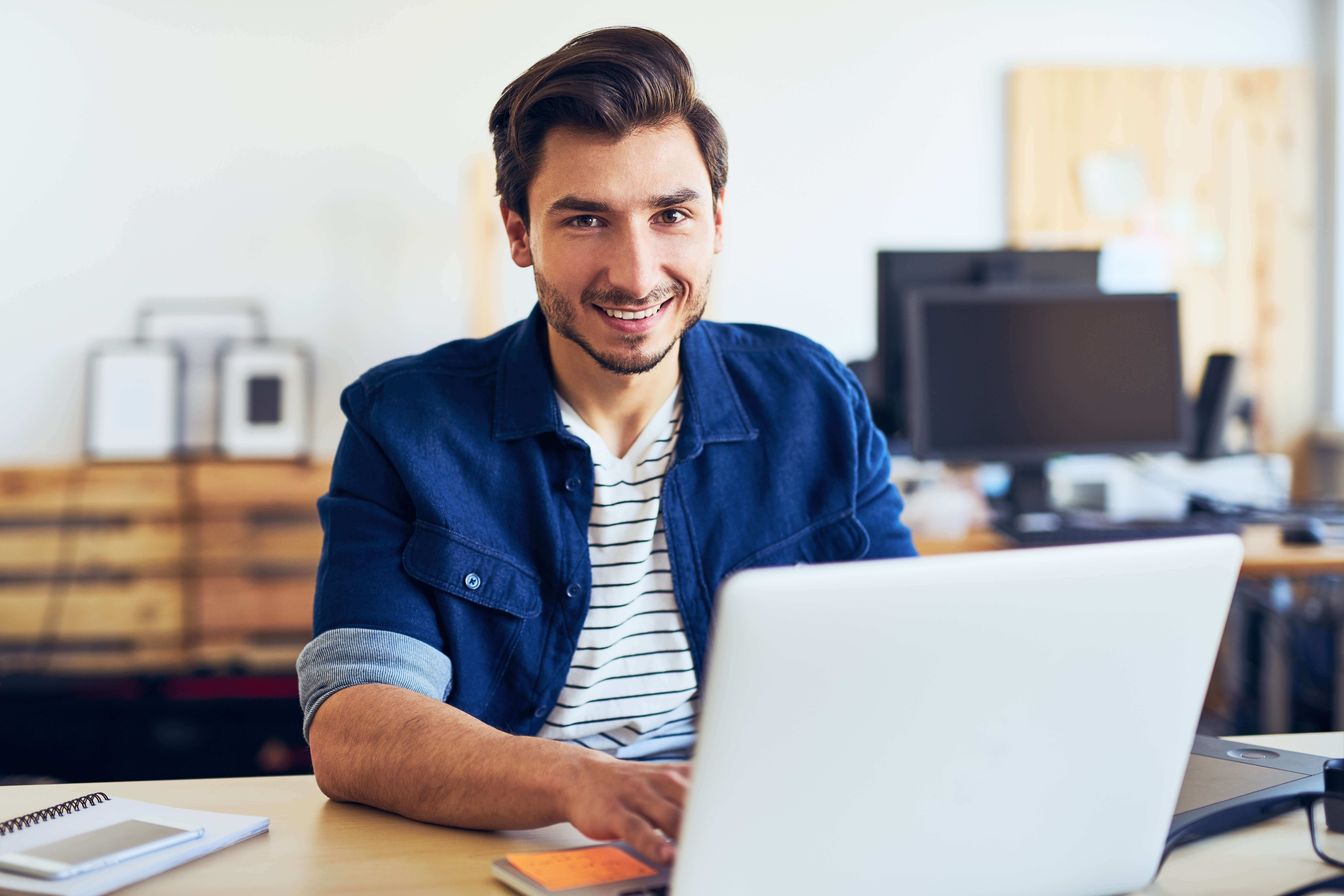 If You can't find parts on our website, write or call us and our employee will present you an offer.
FIRMA HANDLOWA MARTA CZEKAJ
AL. WŁ. SIKORSKIEGO 344
35-304 RZESZÓW
Zarejestrowana w Centralnej Ewidencji i Informacji o Działalności Gospodarczej (CEIDG), prowadzonej przez Ministra właściwego do spraw gospodarki.
REGON: 180707872
NIP: 8131996748
Tel.: +48 883 111 355
E-Mail:  info.@esilniki24.pl
Firma Handlowa Marta Czekaj and esilniki24.pl portal is not an authorized dealer of Perkins genuine parts